Senator wants native animals kept as pets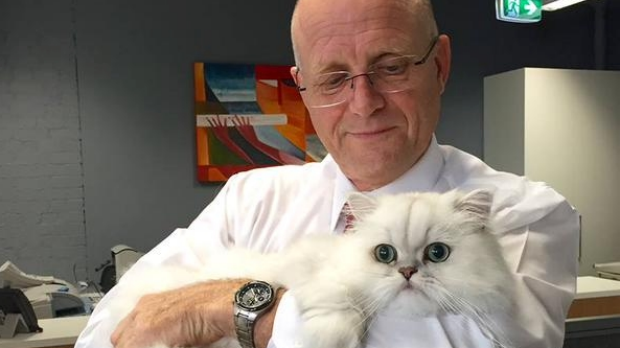 Senator David Leyonhjelm, says Australians should start keeping native animals as pets in a bid to save endangered species.
In a speech made to Parliament yesterday the Liberal Democratic Party Senator said current legislation making it illegal to keep native animals like the quoll and bilby should be scrapped.
The Senator joined Ian and Loretta on 4BC Breakfast says treating native animals like we do our cats and dogs would help preserve endangered species.
"'The problem is we are loosing native animals because national parks are not sufficient to preserve them'".
"Our cats and dogs are in absolutely no danger of being extinct and the reason is because we look after them they belong to us we take care about them they are part of our family."
"If an animal is in a national park theoretically it belongs to everyone but in reality it belongs to nobody , nobody cares about it that much".
"We are losing the battle how do we solve that , treat them like dogs and cats".
When asked about the Prime Minister's comments to the party room on Tuesday labeling some of the senate cross-benchers as feral Mr Leyonhjelm says he agrees with the description.
"It is a bit true about some of the cross bench they are close to being feral".
"They are very uncooperative don't engage won't negotiate".