Senator labels Australia a nation of victims because of tight gun laws.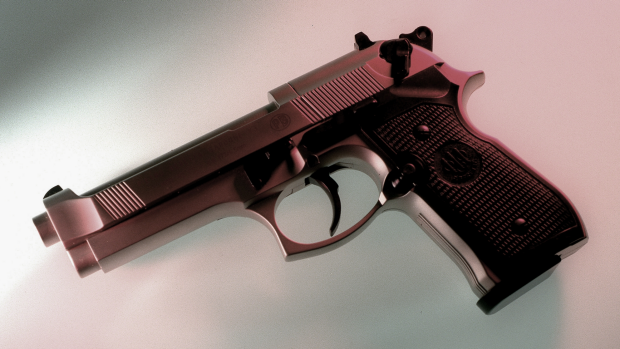 Australia has become a "nation of victims" because restrictive laws that prohibit citizens from carrying weapons to properly protect themselveswith citizens unable to properly protect themselves with weapons, pro-gun crossbench senator David Leyonhjelm has said.
The Liberal Democrat said he wanted a calm, measured discussion about the right to carry concealed weapons and "practical self-defence" in the wake of the deadly Sydney siege.
The Senator told 6PR "What happened in that cafe would have been most unlikely to have occurred in Florida, Texas, or Vermont, or Alaska"