Selected grocery prices up 94 per cent on previous year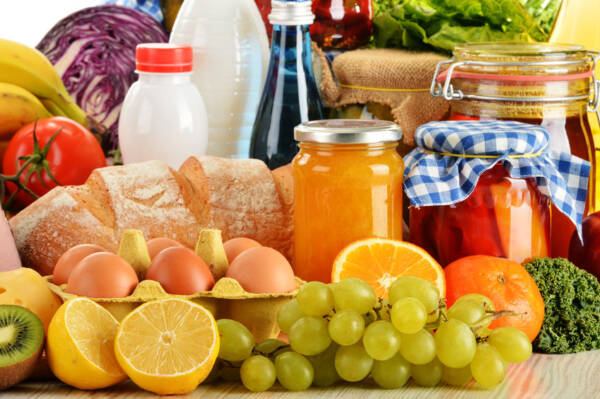 The cost of living is starting to affect our shelves with new data revealing some groceries have risen by up to 94% in the past year, even though average price rises are closer to 2.56%.
Statistics from Frugl Grocery and One Big Switch suggest that a two litre bottle of Fanta has had the highest rise, up 94 per cent across Coles and Woolworths stores. 
Campaign Director at One Big Switch, Joel Gibson, says beverages are the worst for price rises.
"If you're buying two litre bottles of Coca Cola, they're up around 55 per cent, and instant coffees rocketed up by 50 to 74 per cent," he told Perth LIVE.
Fresh fruit, oil and meat have also seen the largest increase, with some beef up 22 per cent.
"We definitely are seeing some pretty serious inflation in meat prices. If you're buying a lot of those items, you're probably getting a double-digit price increase in your grocery bill over the last year," Mr Gibson said.
With fuel prices also up, Mr Gibson believes the next six to 12 months will be very difficult for the cost of living.
"When you look at it all, we don't think the official data is telling the whole story, we think the Consumer Price Index needs an urgent review. It's been five years since they reviewed how they measure the cost of living at government level," he told Oliver Peterson.
Press PLAY below to hear the full interview.