Security experts warn we are ill equipped for the Prime Ministers war on terror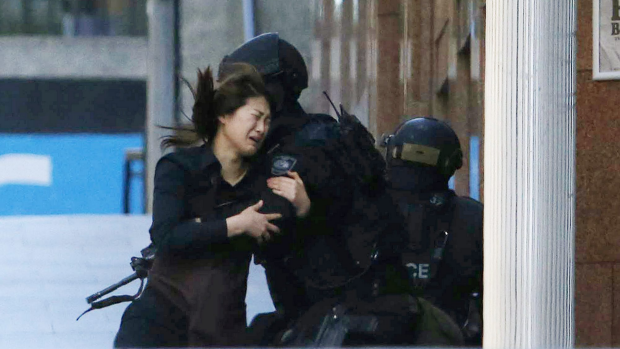 The Prime Minister's announcement that Australia's leading spy agency is dealing with 400 high priority terror leads should be a major worry because of the under-staffing of ASIO according security experts.
Retired Director of Intelligence for the Sydney 2000 Olympics Neil Fergus says that controlling and investigating the volume of cases needs more resources if we are to prevent another Lindt Cafe incident.
Mr Fergus told Gary Adshead it's fine to call to increase efforts for a war on terror but you need to give your soldiers the support and tools to fight with.