Secrets not safe on mobiles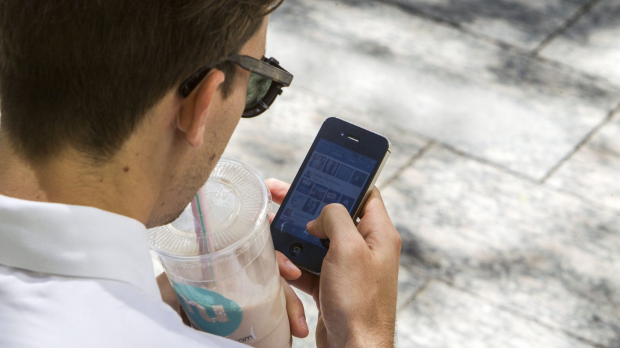 Your private conversations aren't as private as you might have thought.
A special report on 60 minutes claims hackers are able to listen in to conversations on any mobile phone.
Tech expert Trevor Long tells Steve and Basil how they're doing it… and what needs to be done to stop it.