Seabird residents fight to save their home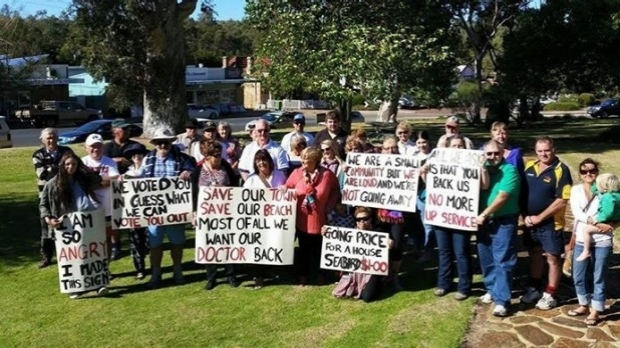 Residents in the coastal town of Seabird, north of Perth, are continuing to raise money to help protect homes from erosion.
Wild weather over the weekend caused more damage to an erosion protection barrier.
The Seabird Community Association's Gary Thomas told Gary Adshead around $50,000 in sandbagging works will soon begin, with more work flagged.