Scientists want to resurrect the wooly mammoth in 'de-exctinction' project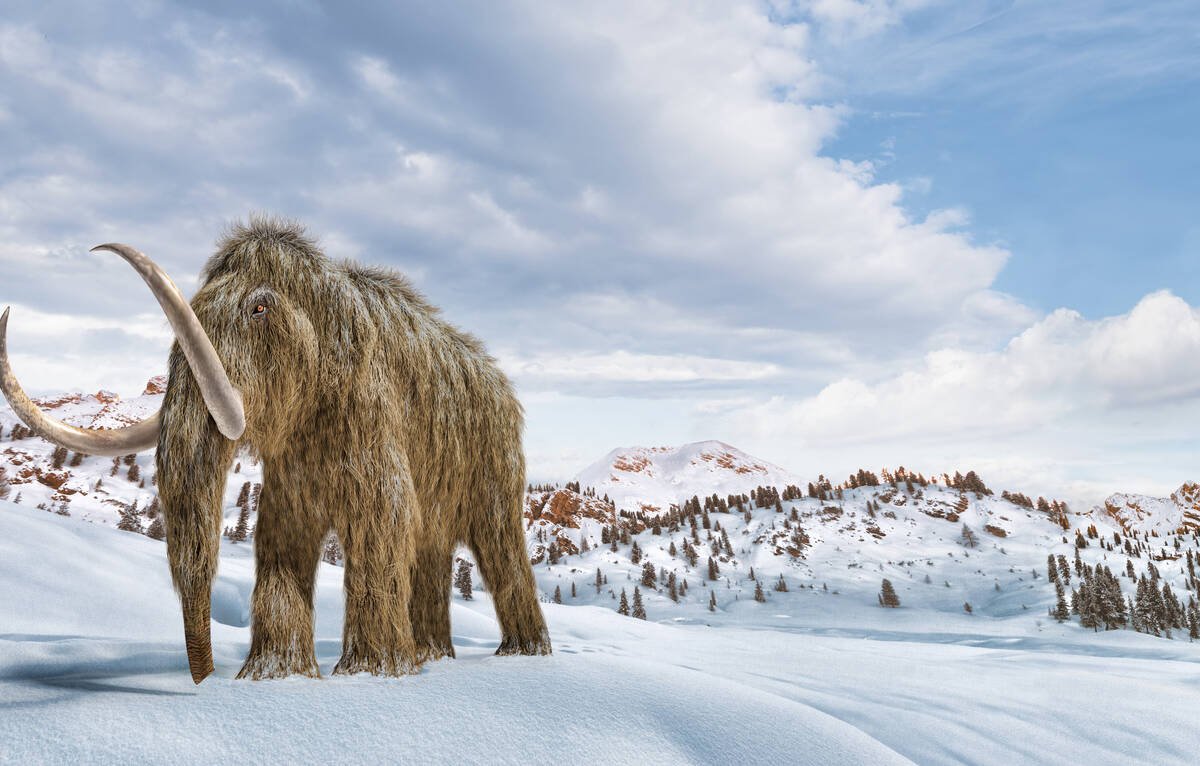 A US start-up has raised $20 million to go towards resurrecting the wooly mammoth and placing it in the Siberian tundra.
Bioscience and genetics company Colossal secured the funding, and will first aim to create an elephant-mammoth hybrid from mammoth DNA.
Research Fellow in Biomedical Ethics at Melbourne Law School Julian Koplin says it's not a new concept.
"This is something that there's been interest in doing for quite a few years," he told Gareth Parker on 6PR Breakfast.
"We've reached the point where there's been this announcement … to get the ball rolling on a new 'de-extinction' project.
"It's an exciting time."
Press PLAY to hear the full interview