Science teachers calling for more equipment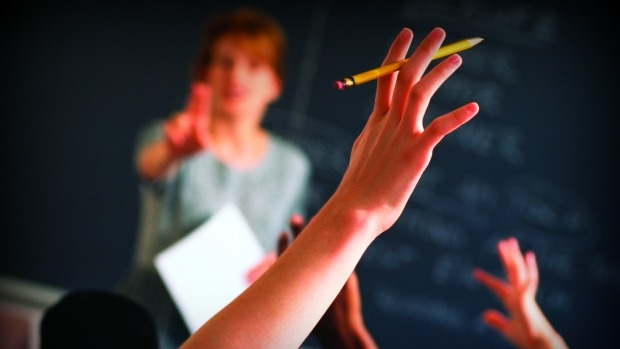 Schools are screaming out for science equipment and relying on government and supermarket initiatives to provide them with needed supplies. The scheme to earn points for your school through supermarkets is popular but many are saying science equipment is essential and more popular than the sports equipment promotions.
Australian Science Teachers Association President, Anne Disney, told Peter Bell: 'It's [science] more than just theory. You can a scientific theory to your heart's content, it doesn't mean that you can build anything, or design anything or solve a problem and that's where the focus is.
'We've got problems with food, with technology, with planning, with infrastructure, these are the people who are going to solve these problems.'
Listen to the full interview here….