Schoolies run amok on Rotto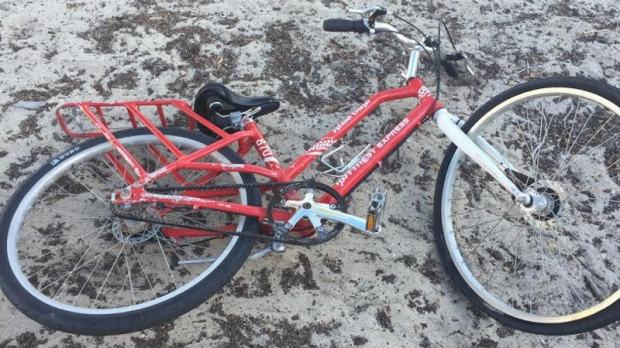 6PR broadcaster Karl Langdon has declared his family will not return to Rottnest Island at this time of year, after a large group of young 'schoolies' ran amok on the island.
A bike hire shop was broken into and bikes stolen, tweenies have been drinking and partying until the early hours of the morning, with some kids climbing onto roofs and breaking brooms into spears.
Earlier this week, a leaver was booted from the Island after kicking a quokka.
Karl Langdon spoke to Gary Adshead on the 6PR Morning Program.
Rottnest Island Authority spokesperson, Suzanne Perry, has told Gary Adshead that she believes the complaints have been an over-exaggeration, despite 20 school kids being evicted from the island.