School snake bite training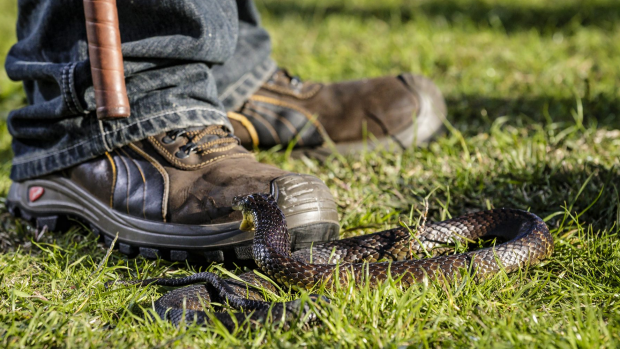 Perth schools are being urged to take part in snake bite first aid training ahead of peak snake season over the Summer holidays.
St John event health services general manager, Phil Martin, says there's a bit of mystery surrounding the belief that snakes are more scared of people.
'I'm still looking for the research. I don't know how they figure that out, but they [snakes] do make a bee-line for anywhere but near you,' Mr Martin told Darren de Mello on 6PR's Afternoons show.
But he did add snake bites do happen and St John want our school kids to be prepared in the case the or someone around them is bitten by a snake.
'120 people in WA last and we believe a 75-year-old lady died of a suspected snake bite in metro area in South Beach and last month two [people] were bitten in the Pilbara, so it does happen. Our aim is to get to these kids and make sure we can teach them the right thing to do and hopefully have a death free Summer this year.'
Listen to the full interview here…