School serves up 200,000th cheesie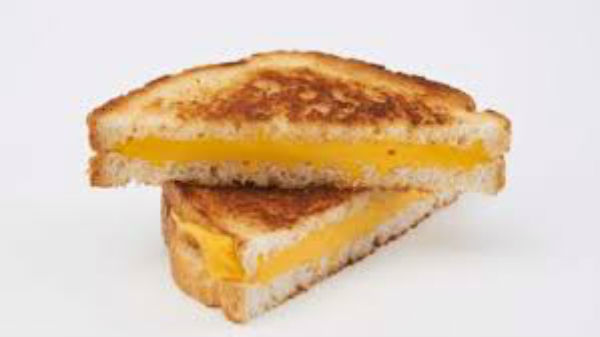 Not much compares to the smell of the cheesie wafting from the school canteen at recess, so St Norbert College is celebrating a milestone cheese toastie today.
The canteen is set to serve their 200,000th cheese toastie today as they prepare for an influx of orders.
"We have cooked more today, so normally it's 240 that we do, but there's just a few more trays for the high demand," canteen manager Cindy McIntyre told 6PR Breakfast.
Click PLAY to hear the full interview. 

Ms McIntyre says the canteen staff calculated the number over a "batch of cheesies".
And in typical school form, they showed us their work:
The three staff involved have been working together at the college for 10 years and last term.
30 trays of cheesies
X 8 cheesies to a tray
X twice a week
X 40 weeks a year
Over 10 years = 192,000.
17 weeks after Carmel did the maths, the figure will reach 200,000.