School assembly ban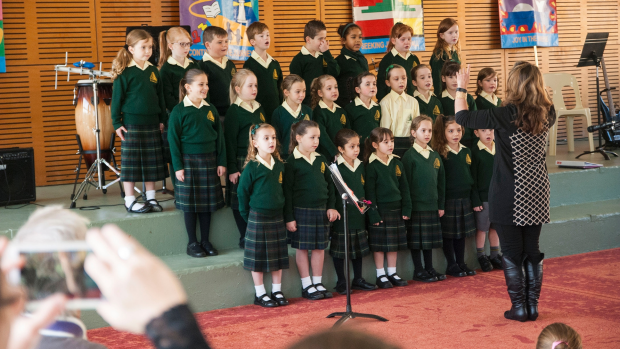 A southern suburbs primary school has been banned from holding school assemblies at the local parish hall, after a noise complaint from a nearby resident.
The Morning Show's Gareth Parker took up the cause after being contacted by frustrated parents from St Jerome's Primary School in Munster, who say the City of Cockburn had over-reacted to a single complaint.
Gareth first spoke to City of Cockburn Mayor Logan Howlett to confirm the ban was in place, before the Mayor called the show back to offer a reprieve.
LISTEN to both interviews below: