Scaffidi should stand aside: Deputy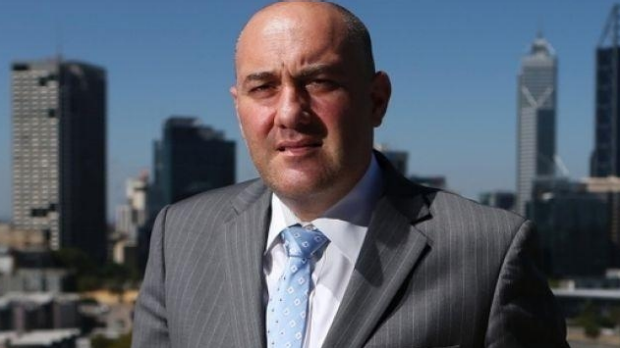 Deputy Lord Mayor fo Perth, James Limnios, has broken his silence over the Lisa Scaffidi saga, with a media statement he sent to Gary Adshead.
'I don't want to be seen as leading the charge against the Lord Mayor as this is clearly not my
intention.'
'It is imperative however that the public's confidence in Local Government integrity is paramount.'
'As the Deputy Lord Mayor I have been approached by the media, rate payers, and by other
interested stakeholders for my opinion.'
'My conscience does not allow me to stand by and not protect the interests of the City of Perth, its
reputation, the rate payers, stakeholders and the 750 people that work at the City. Therefore I feel I
have to give my opinion in the most honest way possible.'
'After reading the local government department report several times I have come to the conclusion
that the Lord mayors position is now untenable and I feel that she should now stand aside at least
until a formal decision has been made by the State Solicitors office or if it is referred to SAT by SAT.'
'The report states that the Lord Mayor has failed on numerous occasions to declare travel related
gifts which is concerning, however my major concern is around the acceptance of some of those
gifts. In particular the Broom Cup and Beijing Olympic gifts as council was doing business during that
period of time with the two organisations that provided them.'
'We have been elected to serve the rate payers and citizens of this city with Integrity hence why I
take this position.'
Mr Limnios explained his decision to suggest the Lord Mayor to step aside on the 6PR Morning Program.