Save the Bathers Beach bunnies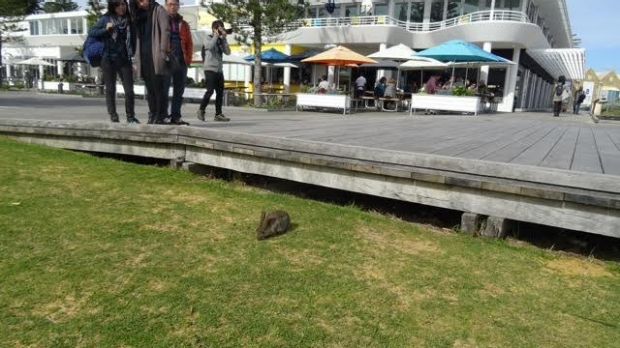 Twelve-year-old Tanga should be more worried about which book she's going to read next than saving the wild rabbits under the boardwalk at Bathers Beach.
The tame rabbits live just metres from the shoreline and have become somewhat of a tourist attraction but it looks like the City of Fremantle isn't as taken with them as young Tanga.
The City will shortly begin baiting rabbits at Bathers Beach Reserve because, according to the City, they are pests.
Tanga has launched an impassioned campaign to save the Bathers Beach Bunnies.
She spoke to Adam Shand.