Satterley's war of words with State Government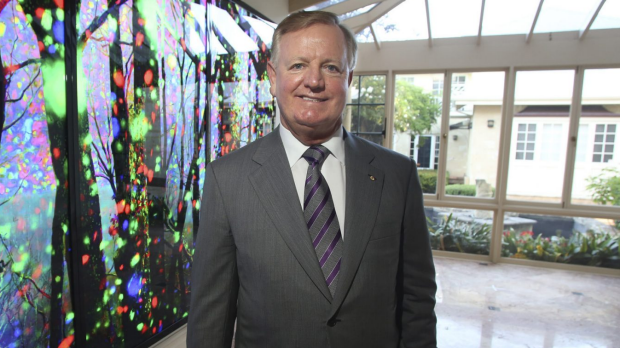 Property developer Nigel Satterley wants Treasurer Mike Nahan to be dismissed, over comments regarding his political donations.
A war of words has broken out as Mr Satterley fights against a proposed buffer zone in Mandogalup, that could impact a planned residential development.
The property mogul has told Gary Adshead he will now only donate to specific MP's and not the Liberal Party.