SAS 2 Squadron ceremonial disbanding ceremony postponed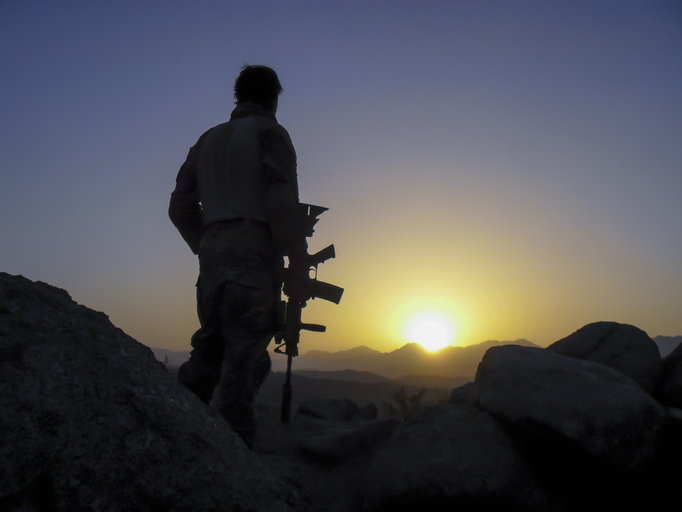 A controversial flag folding ceremony to mark the formal disbanding of the SAS 2 Squadron at Perth's Campbell Barracks has been postponed.
The ceremony was meant to take place on Friday, after the Brereton war crimes inquiry made adverse findings about the reputation of the squadron.
Vietnam veteran and former SAS 2 Squadron member Bart Maverick said many current and former squadron members strongly disagreed with the ceremony.
"They are absolutely furious and gutted that their squadron that they served so proudly is going to get wiped off, because of the action of a few."
Press  PLAY to hear more 
Assistant Defence Minister Andrew Hastie told Liam Bartlett there will be an overhaul of SAS leadership to help prepare soldiers for future conflicts.
The leadership of the regiment is being elevated to a colonel to ensure appropriate oversight for future complex missions.
"The leadership and command of the unit we will have a more experienced and more senior officer in charge."
Press  PLAY to hear more 
(Photo: iStock by Getty Images.)