Santa Winter Games. Yes they really exist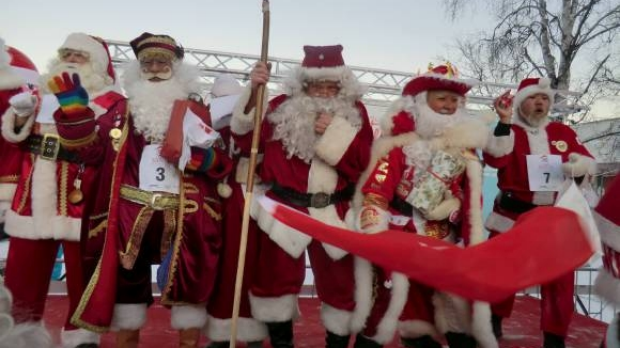 Australia's sole representative in the Santa Winter Games can hold his head high following his first tilt at the title.
After finishing 3rd Perth's Glen Swift says he learnt a lot from the event and evential winner Japan's Kohei Yamashita.
One being that R.M. Williams boots are not the ideal footwear for the event that was held in Swedish mining town of G?llivare in winter.
Glenn Swift talks to Peter Bell