Sanitiser is safe: Dr Karl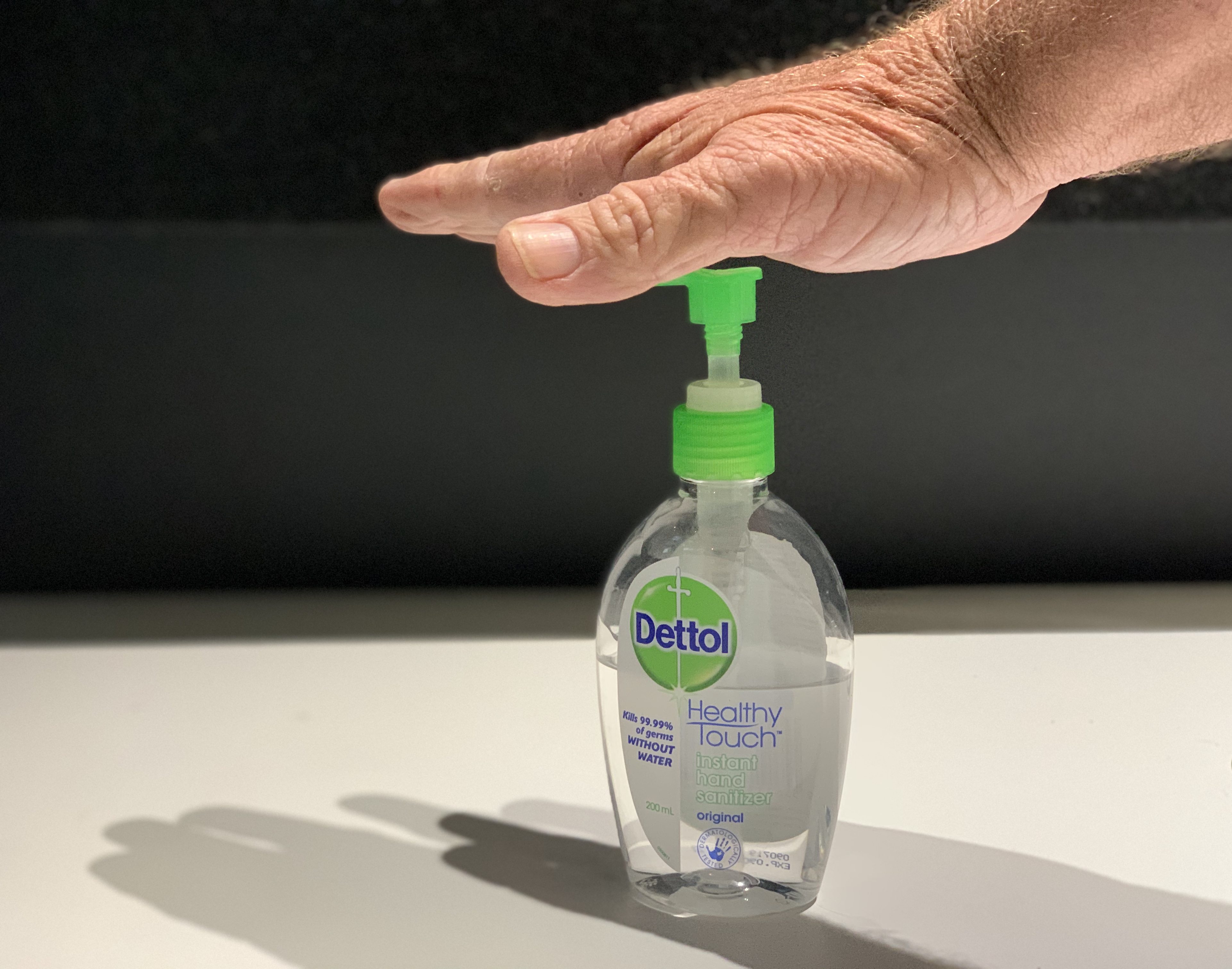 A video of a family setting hand sanitiser on fire has been doing the rounds over the past week. but is it real or fake?
Dr Karl Kruszelnicki says the alcohol in hand sanitiser can create a weak blue flame, but the chances of you being able to actually do that with your hand is very rare.
Click PLAY to hear the full interview. 

Dr Steve and Dr Baz gave it a go.