Sacrifice the salt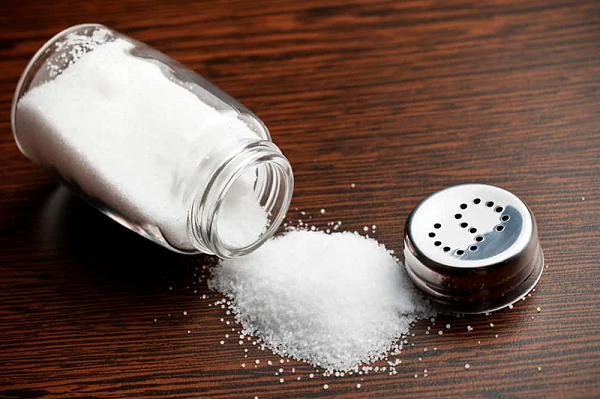 New research has found a diet high in salt could increase your risk of developing dementia.
An international study that fed mice high salt diets found they developed an increase in a protein linked with conditions that cause dementia, such as Alzheimer's Disease.
Dr Evangeline Mantzioris from the University of South Australia's Nutrition and Food Sciences told Steve and Baz our high consumption of processed foods means our salt intake is far higher than it used to be.
'Cereals, biscuits, potato crisps….there's a lot of salt that's added to them. Also Foods that are quite shelf-stable, that are packaged, when you buy them they're not in the refrigerator section so we add more salt to food to extend it's shelf life' she said.