Ryan Marron granted $6m ex-gratia payment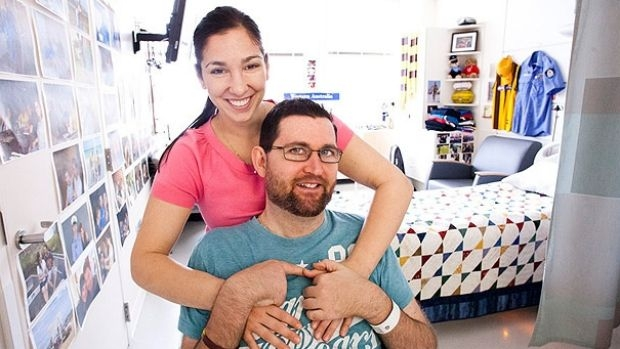 A WA police officer left paralysed after contracting a rare disease has been granted a record $6 million compensation payment.
Ryan Marron became ill with the mosquito-borne disease Murray Valley encephalitis five years ago while working in the Kimberley.
The State Government had offered a $5.5 million no-strings-attached payment, but was asked to reconsider.
Attorney General Michael Mischin said he was pleased the new deal was reached amicably.
He spoke with Adam Shand.