Russian round-the-world balloonist on home stretch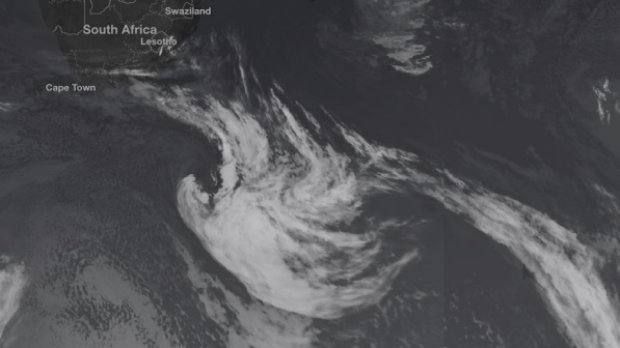 Russian adventurer Fedor Konyukhov is on the home stretch of his world record attempt solo round-the-world hot air balloon trip.
But according to his website, the final leg is fair from plain sailing, with the Russian in ' survival mode'.
Konyukhov took off from Northam at dawn on July 12 in a bid to beat Steve Fossett's 2002 successful solo-circumnavigation, which completed in 13 days.
The adventurer is currently over the Indian Ocean on his way back to Australia, but according to his website, the balloon will work to avoid a severe low pressure system.
Konyukhov has had to lose some of the helium in his balloon, as it could climb to a height that pose a risk to his ability to breathe, even with the help of a 100L oxygen tank.
The pilot also de-iced three frozen pilot lights and get all four burners working again, that will be essential as he works to jump the low pressure system.
Despite the challenges, Konyukhov remains on world record pace.
Follow Fedor Konyukhovs journey on his website.