Russell Coight is back!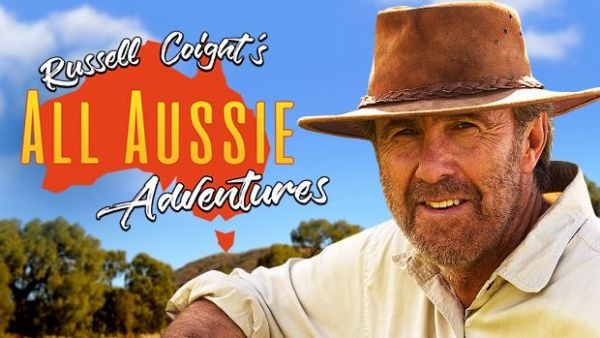 Australia's most directionally-challenged explorer is back!
All Aussie Adventures first screened on Network Ten in 2001. Over the course of two series, Russell Coight quickly established himself as an outback icon – while simultaneously destroying large swathes of protected bush land.
Coight joined Simon Beaumont on Afternoons to address the rumours about what he's been doing for the past decade.
Listen here.