Rural bushfire service must be a priority: AVBFB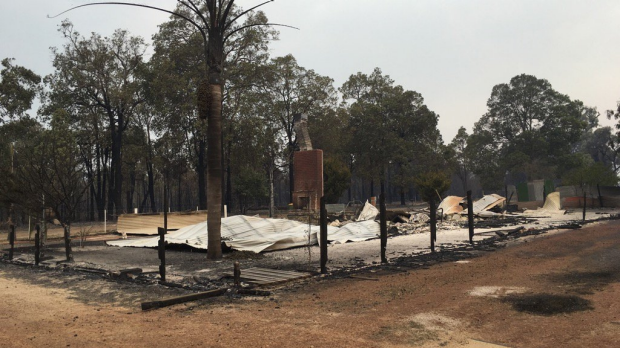 The current WA bushfire managing system is failing citizens and a rural bushfire service must be established according to the Association of Bush Fire Brigades.
A group of volunteer fire brigades, fire fighters, farmers and state emergency services volunteers is calling on the government for major reform of WA's bush firefighting system, following a report into the management of this year's devastating Yarloop bushfires.
State President of the Association of Volunteer Bush Fire Brigades David Gossage said there has recently been a steady decline and erosion of community firefighting capacity and a properly resourced, independent, community based Rural Bush Fire Service needs to be established as a matter of priority.
He spoke with Adam Shand.