Rumour File confirms a massive SIX rumours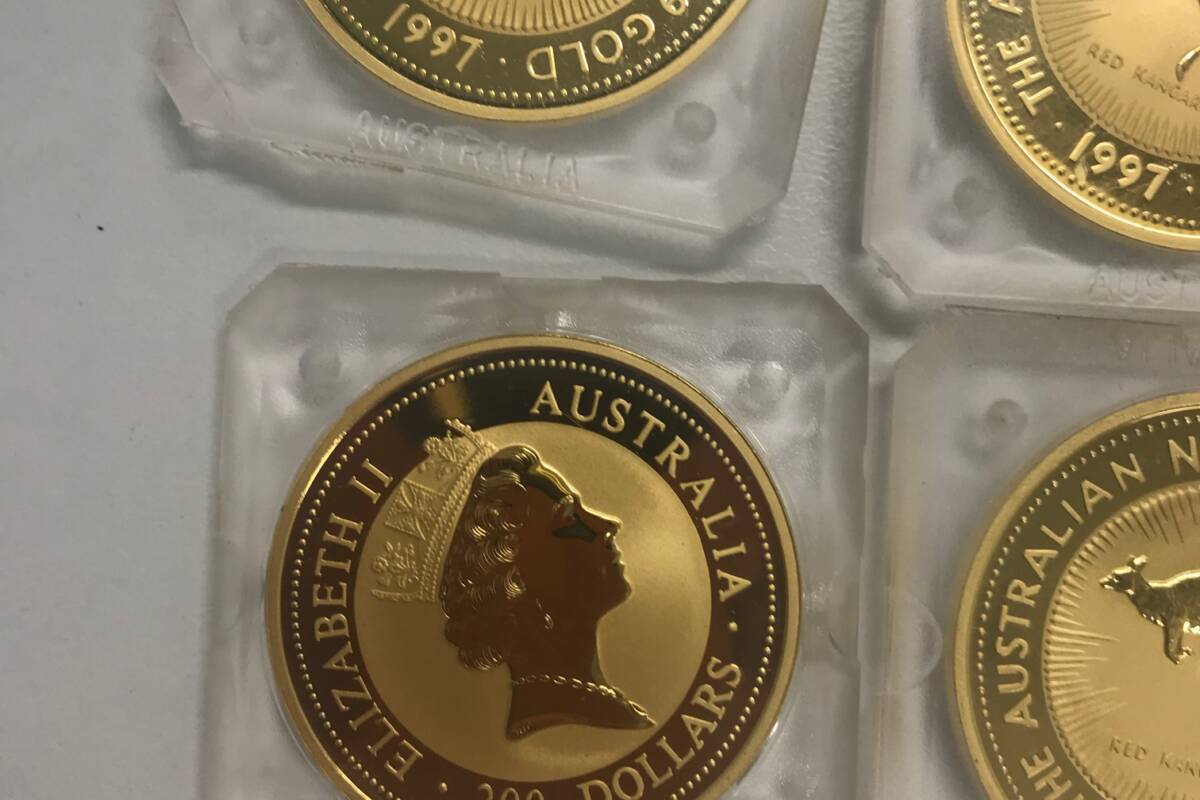 It's been a big week on the Rumour File this week, and today was no exception.
There was a total of SIX rumours confirmed on Wednesday morning:
'Kimberley Wilde' said a long-serving police officer is in hospital after youths rammed his car at 120kms an hour – rumour confirmed by police on Tuesday.
'Whistleblower' told us the three umpires for the Grand Final; Jacob Mollison, Matt Stevic and WA local Brett Rosebury, a week before the AFL confirmed the appointments on Tuesday.
'Evicted' said a majority of tenants were being evicted from Carillon City – confirmed by owner Dexus on Tuesday.
'Gold Digger' told us a backpack containing a number of gold bars had been found at Vinnies, confirmed on Wednesday to be gold coins, worth over $90,000.
'The ad man' said Stella Donnely would be behind the state government's vaccination ad campaign – rumour confirmed on Tuesday.
'Surging ahead' told us a former Fitzroy player and current West Coast staffer would receive the Neale Daniher Lifetime Achievement Award – rumour confirmed on Tuesday night with Ian Miller winning the award.
Image: Gold coins found in a Vinnie's backpack, supplied
Press PLAY to hear all the rumours below