RUMOUR CONFIRMED: Sacha Baron Cohen performs in 'secret' Perth comedy shows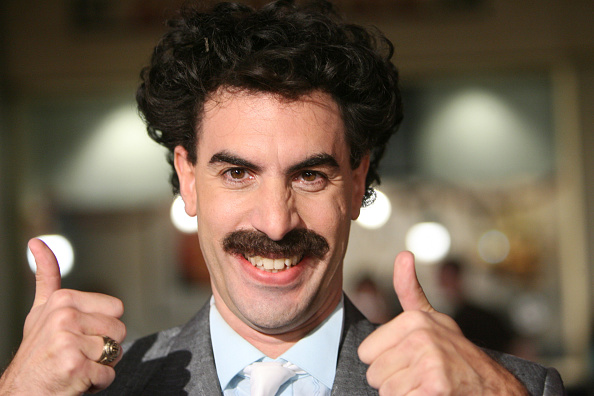 Borat star Sacha Baron Cohen has surprised Perth crowds after performing at three "secret" stand-up comedy performance's at Perth's Comedy Lounge.
The Hollywood star appeared in character as Bruno from one of his popular films, alongside Rove McManus this week.
6PR listener Dan was at a performance last night and said the star appeared on stage for about 30 minutes.
"We just brought a ticket expecting Perth amateur comedians, and then all of a sudden Rove McManus comes up on stage and says: I have got a special guest for everyone tonight," he told Gareth Parker.
"And then Bruno comes walking through the stands."
The show was kept tightly under wraps and crowds were encouraged to keep the performance secret.
"We received an email during the day yesterday saying we had to hand our phones and cameras in."
Press PLAY to hear more about the performance 
(Photo:Jason Merritt/FilmMagic)