RUMOUR CONFIRMED: Property settlement scam costs WA woman $732,000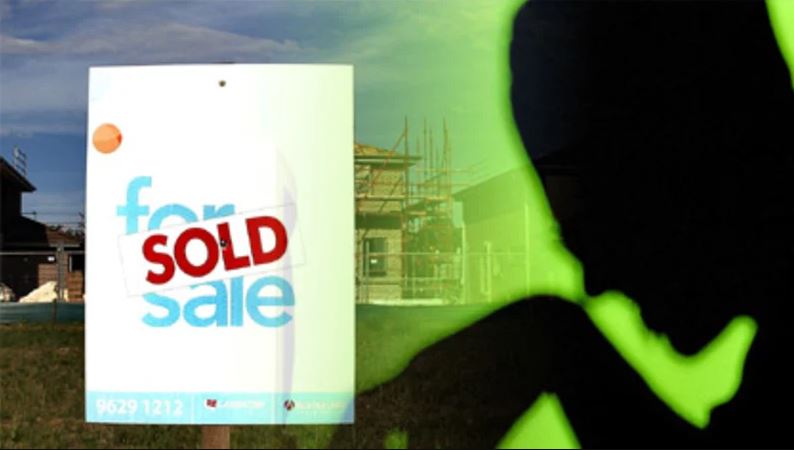 'The Nigerian Prince' told the John Hughes Rumour File last week that a woman had lost $732,000 in a payment redirection scam.
Consumer Protection on Tuesday confirmed the woman had indeed lost the money after scammers intercepted emails between her and her settlement agent in relation to the purchase of a Beaconsfield property.
Early in April 2022, the home buyer received an email with authentic-looking documents attached from whom she thought was her settlement agent asking that the money be deposited into a bank account prior to settlement. The message came via a generic Hotmail email address that used the agency's name.
Before carrying out a final inspection of the property, the real settlement agent reminded the buyer about making the payment and it was then that the scam was uncovered.
The scammers had sent the buyer a fake email pretending to be the settlement agent, substituting the bank account details to one that they control. Earlier emails from the real settlement agent contained scam warnings to their clients.
Known as 'payment redirection' scams, these stings often target high value financial transactions such as real estate purchases and business contracts.
Win $250 cash with the 6PR Rumour File. Plus go into the draw to win a new Hyundai Kona from John Hughes. More details here.