RUMOUR CONFIRMED | Perth's National Premier League teams in shock soccer brawl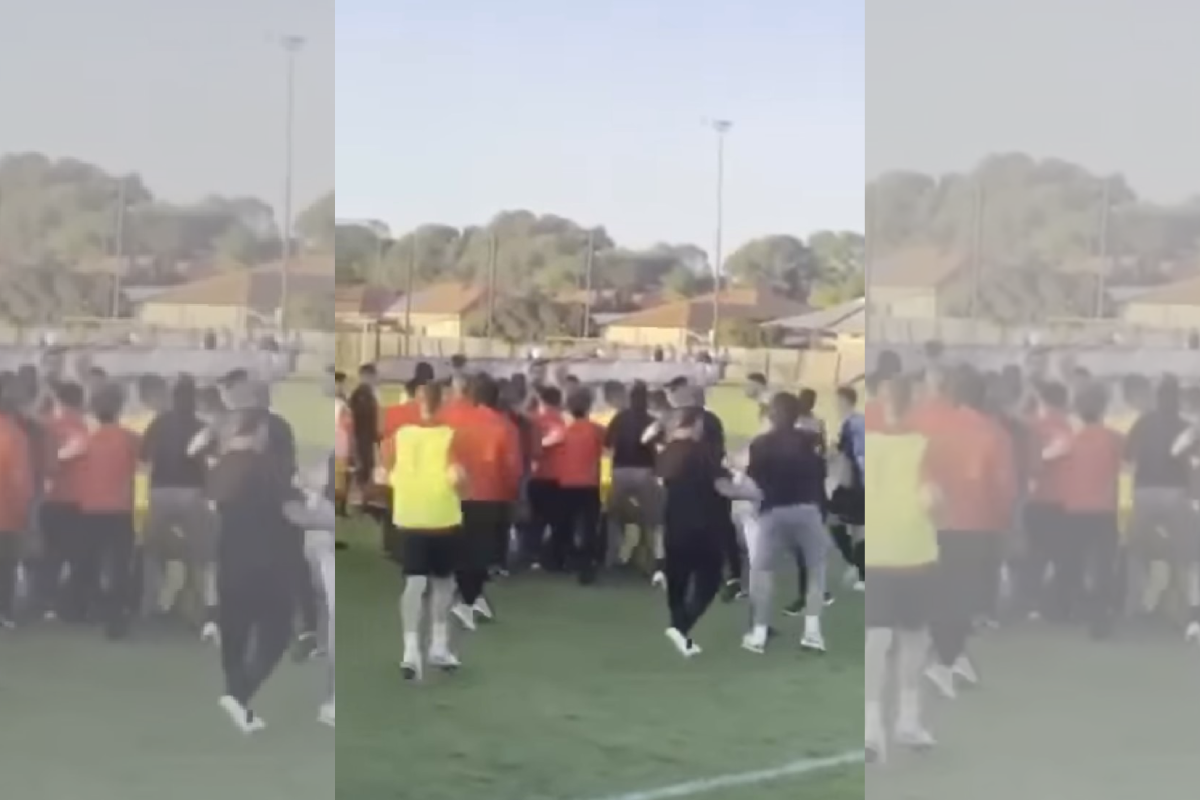 'Eric Cantona' in the John Hughes Rumour File told 6PR Breakfast that there was a fight on Sunday between two local National Premier League soccer teams.
'Eric Cantona' said that one player was allegedly headbutted by the opposing coach.
Jure Denona, Gwelup Croatia Soccer Club president, confirmed the rumour saying that the opposing player was 'targeting' the coach.
"The player was coming towards him, and apparently, he headbutted him," he said.
"In reality, don't get me wrong, I don't agree with what our coach Mitch did a thousand per cent. He's in the wrong, but the player was targeting him from the first minute."
6PR Breakfast also spoke to Luke Pavlos, the president of the opposing club, Stirling Macedonia, who said they might press charges.
"We're undertaking an internal investigation with the player and some other club officials that were there," the president said.
"Off the back of that, we'll basically determine what we do sort of moving forward,
"We're not sure whether or not the players are going to press charges at this point in time, so it may become a police matter as well."
Press PLAY to hear Eric Cantona's rumour during Monday morning's John Hughes Rumour File segment.
Press PLAY to hear both presidents of the Perth soccer clubs involved in the incident.
See the footage of the two teams coming together after Sunday's match:
To submit your own rumour, email rumourfile@6pr.com.au and listen in from 7am every weekday for the John Hughes Rumour File for your chance to win $250 cash and go into the draw to win the sporty Hyundai Kona.