RUMOUR CONFIRMED: Iconic Perth restaurant has found a buyer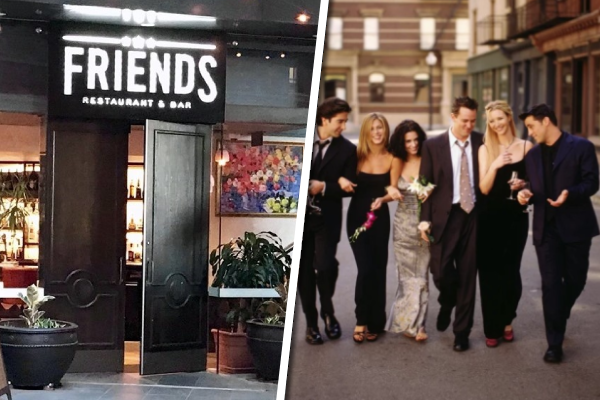 'Joey Tribbiani' told the John Hughes Rumour File that the high profile and well-known restaurant 'Friends' will be changing hands soon.
The rumour was confirmed later on 6PR Breakfast, with Clyde Bevan, the owner of the award-winning restaurant.
Bevan told Gareth Parker that they had found a keen buyer who wanted to purchase the restaurant from himself and his wife, Lesley.
"It's been 43 years that I've been in hospitality," the restaurant's owner told Parker.
"The time comes when you've got to toss in the tea towel and go and do other things,
"I love hospitality. It's a bit like radio. You're only as good as your last performance."
Tap PLAY to hear the rumour and Clyde Bevan confirming what will happen to the fine dining restaurant.
To submit your own rumour, email rumourfile@6pr.com.au and listen from 7am every weekday for the 'John Hughes Rumour File'.
You could win $250 cash and go into the draw for the sporty Hyundai Kona.
For full terms and conditions please click here.