Rumour Confirmed: Huge amount of carrots and potatoes dumped on doorstep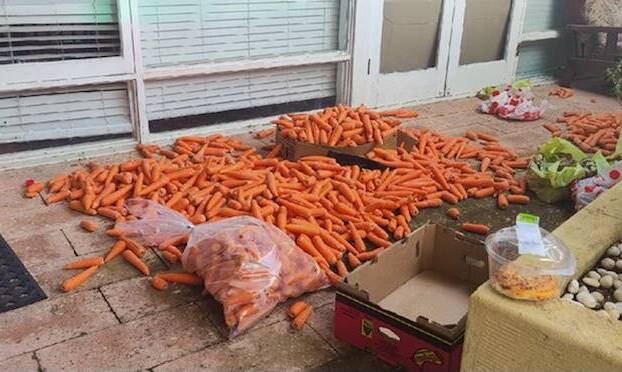 It's been revealed on the Rumour File that a huge amount of carrots and potatoes have been dumped on a property in Scarborough.
Jordan King, who owns the property, told Gareth Parker potatoes started appearing on his doorstep about two weeks ago.
"We had just come back from bit of a trip and found some spuds on our doorstep," he said.
"We didn't think too much of it … thought someone was playing for a bit of a joke, and then yesterday came back and found out someone had dumped some carrots on our doorstep.
"It's seriously odd."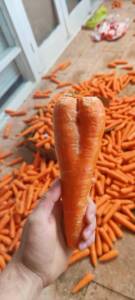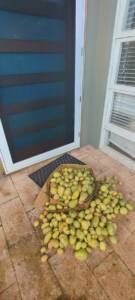 Press PLAY to hear more below