WA building giant halts new sales amid tight market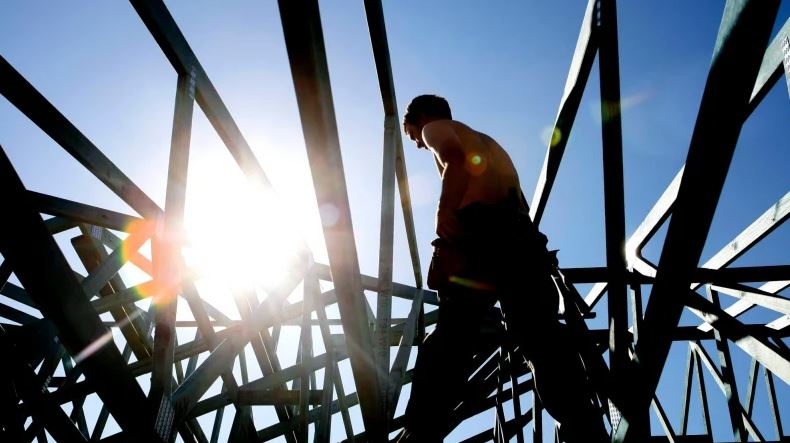 Bob the Builder told the 'John Hughes Rumour File' this week that Commodore Homes, a subsidiary of BGC Housing Group, had stopped taking on new customers.
6PR Breakfast was told BGC had informed customers that "due to current market conditions surrounding availability of trades and disruptions to supply chains, Commodore will no longer be pursuing new sales".
The rumour was confirmed on Friday, with BGC housing group executive general manager Michael Bartier telling Business News the move was a temporary measure, with the brand expected to resume taking new sales as the market normalised.
"Commodore is temporarily not accepting new sales as part of a responsible sales-capped approach in order to enable us to focus on the jobs in the ground," he told the publication.
To submit your own rumour, email rumourfile@6pr.com.au and listen from 7am every weekday for the 'John Hughes Rumour File'.
You could win $250 cash and go into the draw for the sporty Hyundai Kona.