Rumour Confirmed: Belmont Park vandalised overnight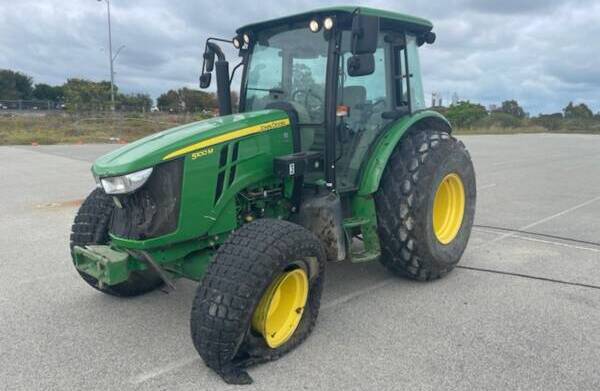 The racecourse at Belmont Park has been vandalised overnight.
Wrong Furlong told the 6PR Rumour File that a tractor had been used to tear up the track, and that the railings had been dislodged and run over.
It comes on one of racing's biggest days, the Melbourne Cup.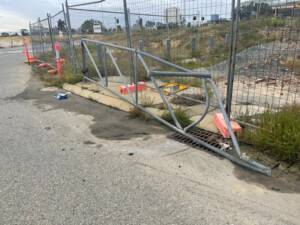 The smashed entrance to Belmont Park
6PR reporter Mitch Turner told Gareth Parker the vandals broke into a shed and took the John Deer tractor for a joy ride.
"What appears to have happened when workers got here this morning … they got here for track work and noticed some pretty significant damage on the front gates," he said.
"It looks like someone has got into the course, gone right into the middle of the track, into one of the large sheds, stolen one of the tractors … (and) taken it for a joyride.
"They've damaged some of the starting gates, went through some of the actual railings as well, ripped up a fair bit of the turf, before make their way off the course."
Press PLAY to hear more below 
More to come