RUMOUR CONFIRMED: Baby delivered by his dad in Fiona Stanley carpark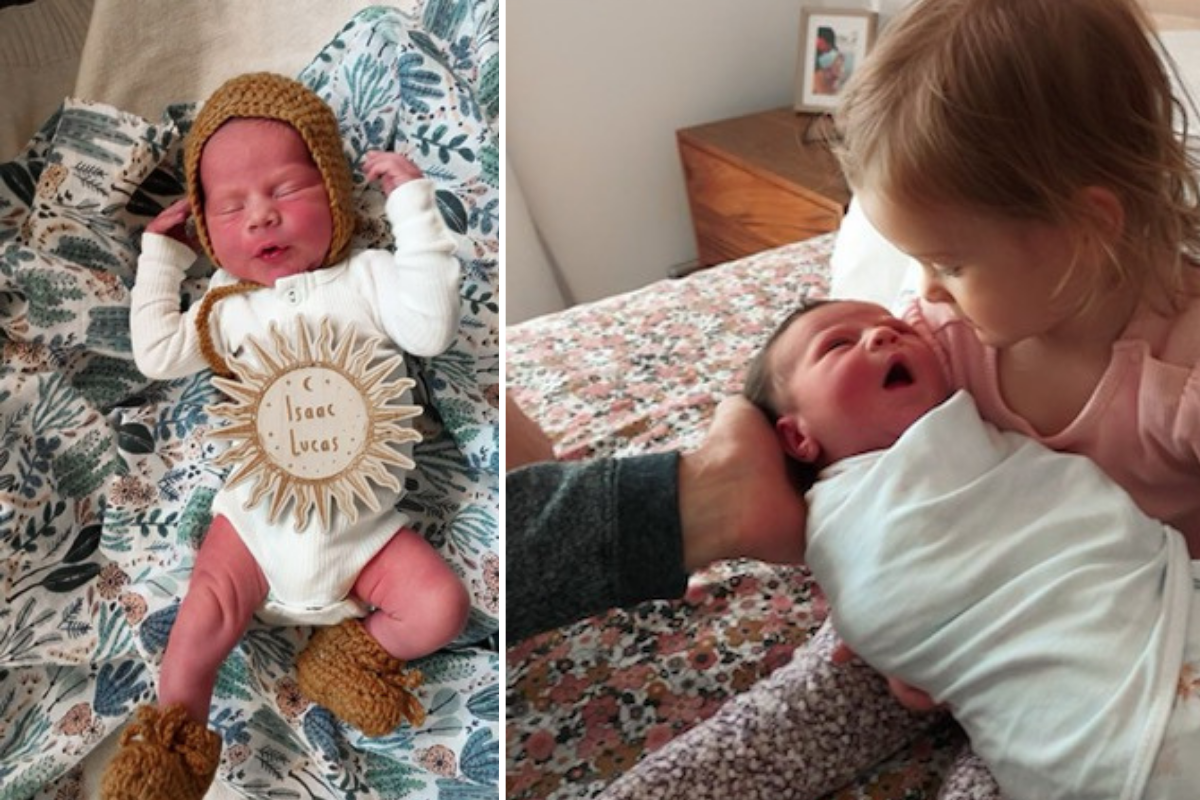 As far as births go, this was one of the more dramatic.
Little Isaac couldn't wait for a traditional delivery in a hospital bed from mother Jasmin, instead his mother gave birth to her son on the floor near the elevators in the Fiona Stanley Hospital carpark on Good Friday, with the steady help hands of husband Corey.
Jasmin told Gareth Parker on 6PR Breakfast the delivery of Isaac was a "wild story" that would be told for years to come.
"I went into labor at 6.50pm on Good Friday, left home at 7.20pm as soon as someone came to watch our toddler… we arrived in the hospital carpark at 7.39pm and Isaac was born at 7.42pm," she said.
"[My husband] was so calm the whole time, some extra speeding would've been a bit nicer… he was really great."
Jasmin was walking to the lift and had an urge to push, forcing hubby to intervene near the carpark elevators before hospital staff assisted five minutes later.
Press PLAY below to hear more of how Isaac's remarkable delivery unfolded
'Special Delivery' rang the 'John Hughes Rumour File' earlier on Friday with news of the incredible delivery and is now into the draw to win a new Hyundai Kona.