Short term rental rules are broken: head of Airbnb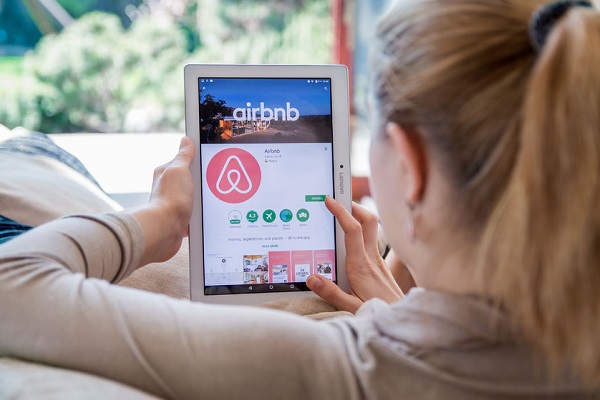 The Australian boss of house-sharing app Airbnb is currently in Perth to give evidence to the WA Parliamentary Inquiry into short stay accommodation.
Sam McDonagh joined Steve and Baz in the 6PR studio and says "the rules that we have around short term rentals here in Western Australia are broken; they need to be fixed."
"We support fair and progressive regulations and so, we're here to help," Mr McDonagh added.
Click PLAY to hear the full interview.