Root and Smith still need mentors as young captains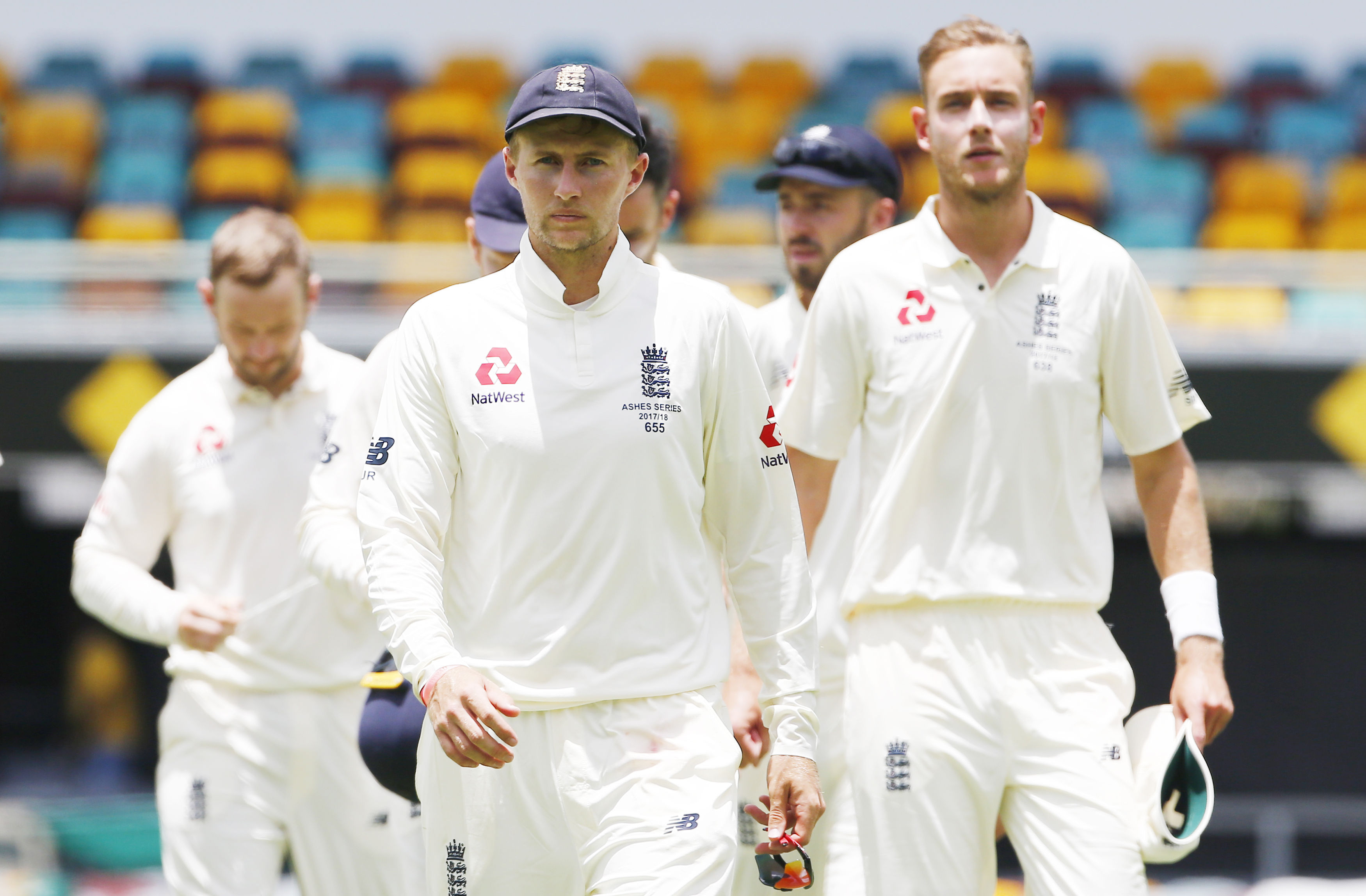 Following a controversial DRS decision on day one which dismissed Mark Stoneman (56), Tim Lane thinks Joe Root lost his composure as a captain.
Root was seen standing at the door of the change rooms looking frustrated with the decision,
"Stoneman was leaving very slowly, he then turned to go back as if Root had waved him back," Tim Lane said.
The incident comes after Root followed Handscomb and Lyon off the pitch in the second test at the end of the day.
Damien Fleming thinks both Root and Smith, as young captains, still need guidance.
"I think they need help from their coaches and their mentors," Fleming said.
"I don't think their personalities are a natural hard edge like Alan Border, Steve Waugh, Andrew Strauss.
"They are sort of getting forced into a role of feeling like they have to play a role that isn't their natural personality."
Click PLAY below to hear more.