Roof rip off for Como resident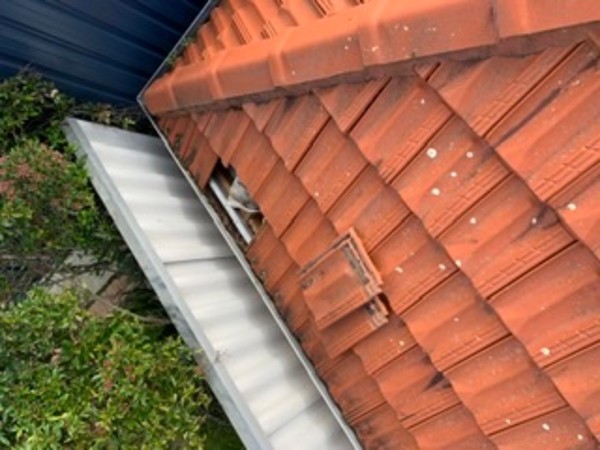 A Como resident had a small leak in her roof, so she called a plumber to fix the leak, but that's when the real trouble started.
Annie was charged around $720 for work they didn't do and not fixing the original problem even though they claimed to have fixed it.
She has since refused to pay a further $590 to the company after her friend discovered, within minutes, the reason for the leaking roof was that two roof tiles had been removed.
Click PLAY to hear the full story.
Consumer Protection have been sent Annie's details and they will be in contact with her today.