Roo boom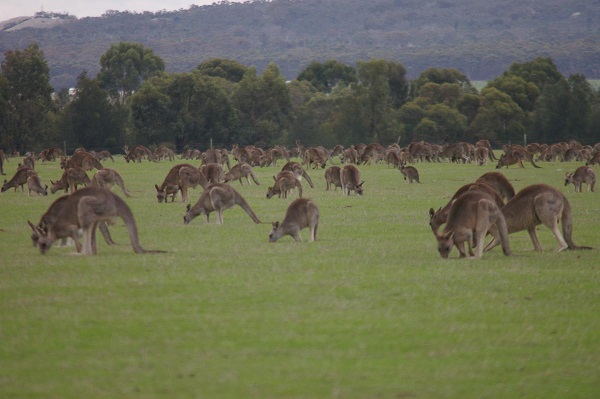 WA's Kangaroo population has surged by around 160% in the last 4 years.
A move by a local pet food manufacturer to use Kangaroo meat from other states is being partially blamed for the rise.
Rick Mazza from the Shooters, Fishers and Farmers Party says with not enough Kanagaroo management in place, numbers have exploded.
'What we need to do is have a thriving commercial industry so the resource itself can at least be used' he told Steve and Baz.