Roe 8 Drilling Begins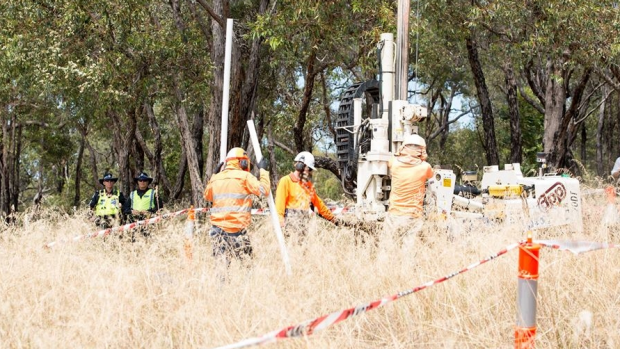 Angry residents have gathered in Bibra Lake where initial ground works appear to be taking place on the controversial Roe 8 project.
Main Roads has carried out drilling works watched by protesters and flanked by police.
Kim Draznieks from the Rethink the Link protest group says they have asked Main Roads to stop all works until a legal challenge against the road goes to court next week.
She says they had no idea the work would be taking place today.
She spoke with Adam Shand.