Rockin' with Frankie J Holden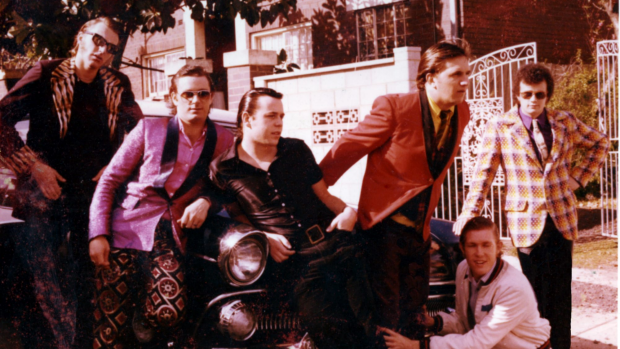 The music of Ol' 55 will be included in a compilation album titled Time To Rock n' Roll: The Anthology for release this month.
Frontman Frankie J Holden reminisced with fellow music lover and Perth Tonight host Chris Ilsley.
Listen to the full interview below:
For more Perth Tonight stories, click here.