Road Trauma Trust a 'cash cow'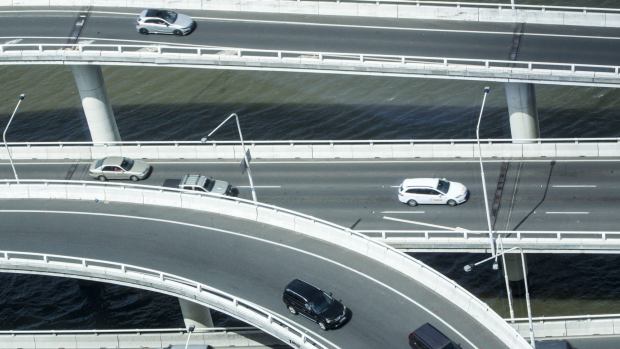 The State Government is being criticised by one of its own for the way it's spending money collected by the Road Trauma Trust fund.
Former Road Safety Minister and current Liberal backbencher Rob Johnson claims $80 million has been sitting there for two years doing nothing.
He says it should be used to put more police on-the-roads.
Road Safety Council Chairman Murray Lampard says however the fund was being used appropriately.
Rob Johnson and Murray Lampard spoke with Adam Shand.