Road safety advances could cut road toll by 30 per cent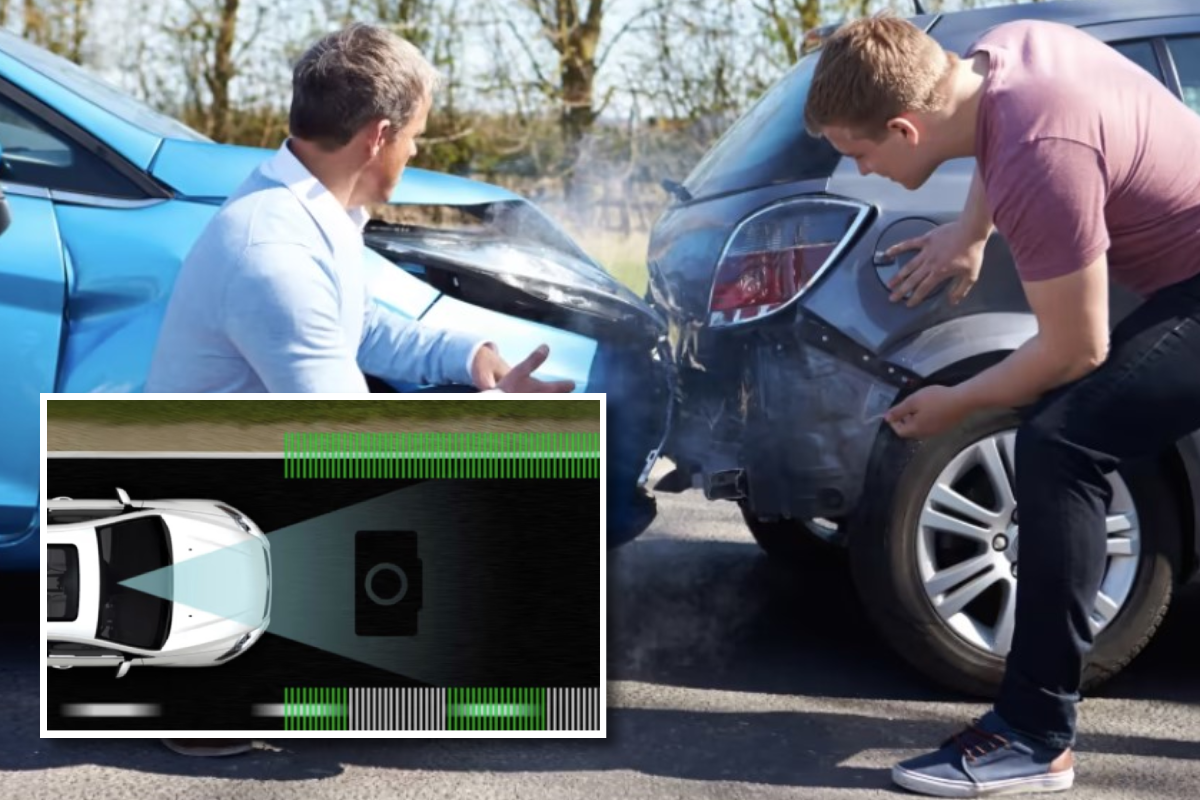 Advances in car safety features are predicted to slash the annual national road toll by almost a third. 
Researchers from the Monash University Accident Research Centre have found that 251 lives could be saved by 2030 thanks to the hi-tech features in most modern cars.
Associate Professor Stuart Newstead told 6PR Breakfast host Gareth Parker that the technology in cars has come a long way in the last decade.
"This started ten years ago with the mandatory introduction of stability control," he told Parker.
"That's been a huge boon for preventing runoff road crashes, particularly in high-speed rural areas,
"Now we've got autonomous emergency braking… and most recently, lane-keep assist."
Professor Newstead said that driverless cars could help with road safety but 'for the majority of driving, it's a long way off.
"Driverless is very optimistic, and I think that's probably realistically 30-40 years into the future," he said.
Tap PLAY to hear where the research is going and what safety features you can expect in your own car in the next ten years.