Risking it all… for rum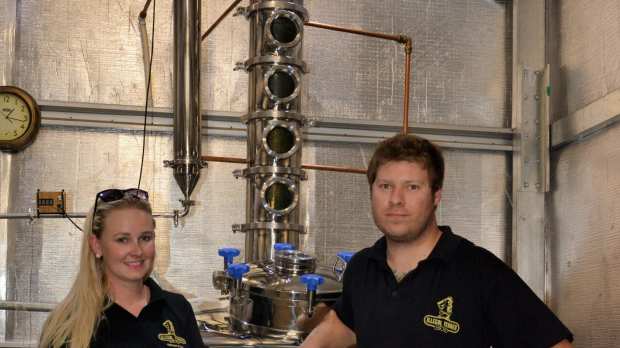 Codie Palmer and his partner Hayley Wells sold their home to make their rum-fuelled dreams come true.
The gamble has paid off, with their wares to be showcased at a special tasting event at the Flour Factory next month.
Their venture, Illegal Tender Rum Co., was founded in 2015 with the spiced rum proving a favourite among aficionados.
To learn more about the company click here, or listen to the full interview with 6PR's Chris Ilsley below:
For more Perth Tonight stories, click here.