Rio challenges outside 'Olympic bubble'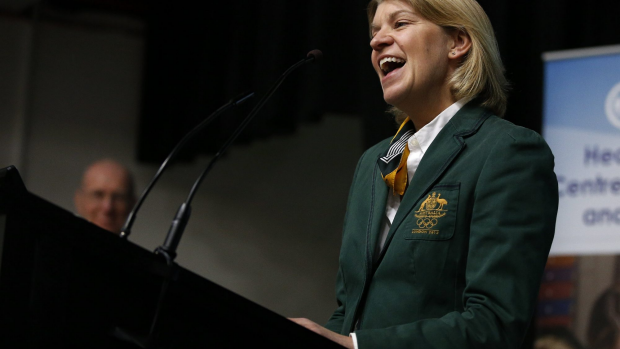 Australia?s Chef de Mission for the Rio Olympics Kitty Chiller says the teams biggest challenges will come outside the Olympic bubble.
The Australian Olympic Committee made headlines during the week by banning athletes from visiting slums in their free time.
Chiller, who has overseen the implementation of a strategic vision for the past two and a half years, says they know what they?re coming up against.
?Rio is going going to be one of the most challenging games for a decade at least,? he said.
?There are going to be challenges in Rio and what we need to do is to cope with those challenges better than anybody else.
?At the end of the day, there is going to be a velodrome, there?ll be a swimming pool, there?ll be a running track.
?I think the challenges may be outside the competition venue space ? people outside the competition bubble.?
Listen: