Riley's mum worried about Wolfe visit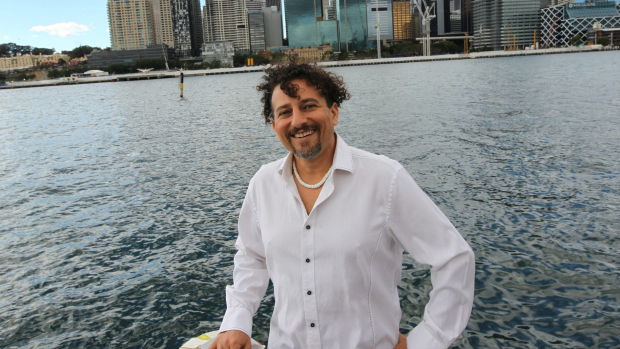 Immunisation campaigner Catherine Hughes knows full well the importance of getting children vaccinated.
The Perth mother lost her four-week-old son Riley to whooping cough two years ago but has turned tragedy into triumph by campaigning to boost immunisation rates in WA.
She is urging the Rendezvous Hotel in Scarborough to reconsider hosting a seminar next weekend by American wellness guru David 'Avocado' Wolfe who claims vaccines are dangerous and they can permanently kill or maim.
He has linked vaccines to autism and also claims gravity is toxic and that the Earth is flat.
Ms Hughes says Mr Wolfe's views are not only wrong, but they put lives at risk.
She spoke with Oliver Peterson.