Ride share drivers working in dangerous conditions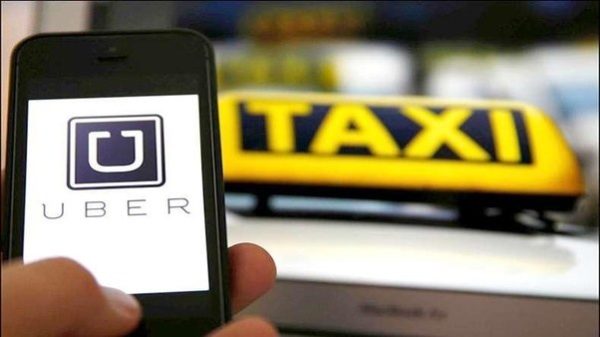 Some ride share drivers are working 16 hours a day as they take on more jobs from three different companies, causing potential dangerous situations on our roads.
Ride Share Drivers' Association of Australia Secretary, Les Johnson, says they want the companies regulated as drivers take on more roles.
Click PLAY to hear the full conversation.