Ride For Youth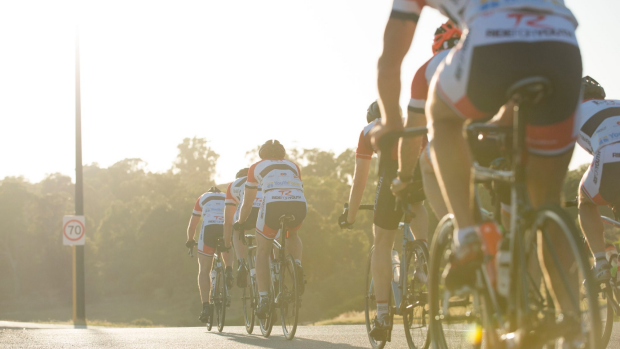 A bike ride from Albany from Perth is helping youth with 150 cyclists not only putting their bodies to the test on the long trek but also raising money for Youth Focus and making special visits to local schools.
The annual Ride For Youth event is taking place next month and committee member, John Gardner, says they get locals thanking the riders for their work. The group take time out of their cycling to visit regional schools and speak with students about youth depression and other issues.
'The awareness that's being raised along the way is phenomenal. It's got kids in these communities not being afraid to put their hand up to say 'I'm struggling' and once upon a time, if they'd done that, they would have been bullied and now people are rallying around them and supporting them,' Mr Gardner said to Peter Bell on Afternoons.
Listen to the full story here…