Rick Price stars in The John Denver Story, July 2015 at The Regal Theatre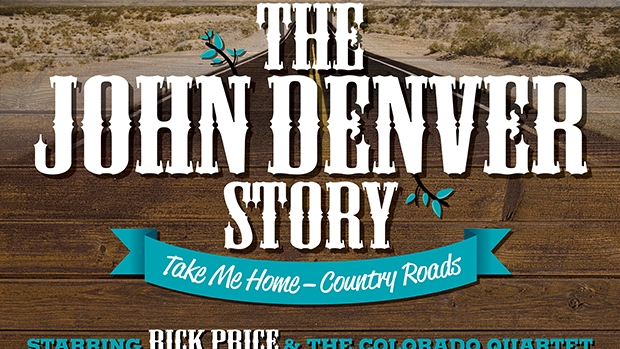 The John Denver Story – Take Me Home Country Roads, presented by 6PR
The intriguing story of John Denver, one of America's most treasured musical icons, is brought to life in this brand-new, Australian written and produced show, starring renowned Australian performer Rick Price.
John Denver in the mid- 1970s was arguably America's most celebrated male entertainer. His 1973 Greatest Hits album remained on Billboard magazine's chart of top album sellers for about three years. In 1975 and 1976, Denver won four American Music Awards- honours that measured the sentiments of music buyers rather than industry figures. Of his 24 albums released on the RCA label during his lifetime, 14 were eventually certified gold (for sales of 500,000 copies), and eight of those sold over a million copies each.
Denver's personal life however was less than successful. A far cry from the fresh face country boy, he admitted to multiple episodes of infidelity, alcoholism and domestic violence.
This narrative driven concert tells a story of a man whose pristine public image was far removed from his troubled personal life.
Reviews
'A seriously slick show, gorgeous' – Herald Sun Melbourne
'Price does Denver proud'- West Australian' Perth
'Breathtaking' – Australian Stage