Richards: No spirit, no fight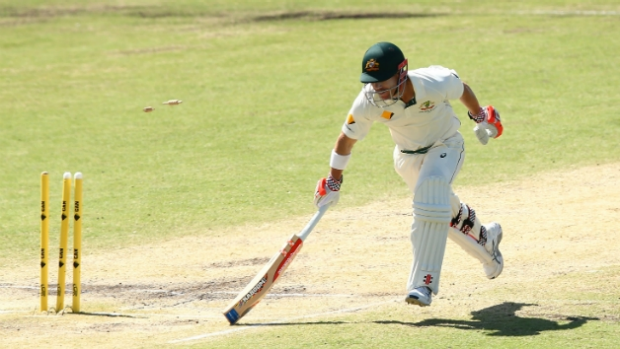 South African batting great Barry Richards has joined the chorus of ex-players lambasting the Australian batsman saying there wasn't enough 'fight and spirit' shown in the first Test.
The Australian's lost 10-86 in the first innings and never seriously looked like batting out four sessions to save the Test in their second innings.
One of the most cavalier batsmen of his time, but also with the ability to change his game when necessary, Richards said he would tell the Aussies to bat time.
'I just think there's a bit of an overhang from Sri Lanka.
'To me there isn't enough of the fight and the spirit and let's make them work for their wickets. There's no let's fight it out.
'If I was sitting down as a coach and you said 'you're only allowed to make one statement to them' I'd say, 'bat for time as opposed to bat for runs"
Listen: