Ric Charlesworth_World's Best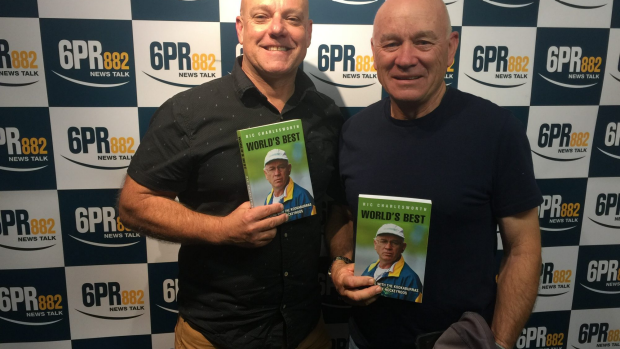 Ric Charlesworth has coached in the Olympics, played cricket for the State, he's a doctor and now he's written a book about his experiences to help athletes and coaches.
Dr Ric Charlesworth has coached successful hockey teams to many medals and has achieved so much more in his years involved in sport and gave out some advice on 6PR's Afternoons show. ?
'At training, you make it harder than the game; you put yourself in more difficult situations. That's how doctors train, that's how first responders train that's a critical part of what has to happen,' he told Simon Beaumont.
Listen to the full interview here…