Reward offered in hunt for Melville woman's killer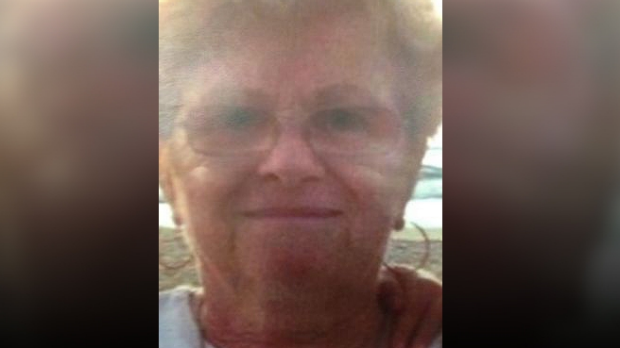 A reward of up to $100,000 has been offered for any information that can help WA Police solve the murder of Valeria Fermendjin.
Mrs Fermendjin was killed in her Melville home on January 5th this year, with the reward money offered by the State Government.
Police have also released an image of a distinct black handbag stolen from Mrs Fermendjin's home.
Gary Adshead spoke to Assistant Police Commissioner Michelle Fyfe.
Valeria's family has released this statement:
'We would like to thank the State Government of Western Australia for offering this reward that could result in the capture of Valeria's killer. We urge anyone holding back any piece of information to come forward and help the police solve this crime. This was a cowardly act on a 70 year old grandmother and it will be of some consolation to family and friends to see the killer caught. Thank you.'