Revelers killed as truck ploughs through Bastille Day crowds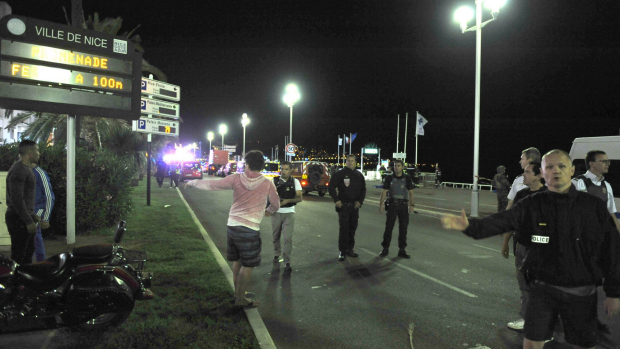 French authorities have confirmed more than 77 people are dead, after a truck ploughed through Bastille Day crowds in Nice.
Dozens more were injured as the truck rammed into revellers, lining the promenade to view the fireworks for France's national day.
The driver of the truck, reportedly a 31-year-old dual French-Tunisian national, has been shot dead, while there are reports an accomplice remains at large.
Oliver Gee is the Deputy Editor of The Local France, and Gary Adshead spoke to him live from Paris.